Keeping rodents from inside your home can be a difficult job. Comensal Rats and mice can find any small opening in your home, whether it's in the attic, basement or walls, and enter a structure to make their nests. Rodents breed rapidly and can quickly cause an infestation.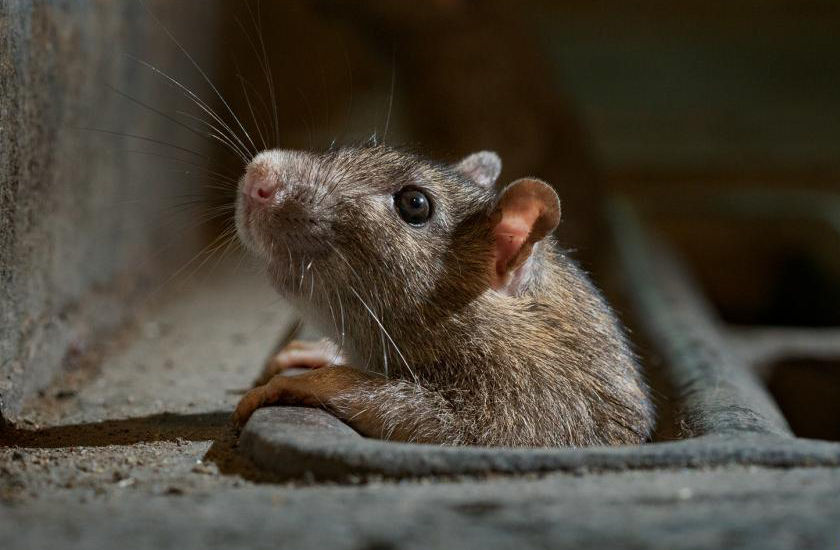 Prevention is the key to household rodent control. Keeping all holes sealed which could provide entry into your home is the first step. Rats can squeeze through an opening the size of a quarter, and mice, through holes the size of a dime. Seal off any hole larger than a quarter of an inch. Use metal materials, like steel wool and not sure if this works caulking to close the holes, and investigate for any burrows near your foundation. If burrows are found, place traps or baits near the entrances to control the problem.
Food sources are one main reason rodents will enter a home. Maintaining cleanliness in your food areas and when handling food will help to keep rodents away. Keep all food,including sealed in tight containers. Sweep or vacuum up spills. Keep fruits and vegetables stored properly, and any waste from these foods cleaned up and disposed.
Rodents also look for nesting material sources. Therefore, cardboard, newspapers and other cellulose products should be removed from homes or kept in sealed bins. Take items out of cardboard boxes and store them in plastic or metal containers.
If you find evidence of rodents, using traps we do not recommend baits in residentail situations. can help to get rid of a few pests. Handling rodents can be very dangerous and knowing the best methods to eradicate them is a difficult job. Be sure to follow all directions on any pest control applications.
If you can't find a suitable product as soon as possible, you can also contact us at any time, and we will recommend the product that suits you.